A Year for Dreams
A Year for Dreams
A year ago, I would not have believed you if you told me I was going to succeed with my writing and make leaps and bounds in regards to validation to the quality of my work.
I've dreamt of such things but here I am a Litnet Guru, having won my first-ever literary award, running with the help of AnnaRCase, HypGothic, Goodness, and EmmaSwan an awesome writer's community - Litnet Authors on Facebook and The Writer's Club our online community for Litnet authors only. 
I am selling From the Ashes as an Ebook and am excited about what the New Year may hold in store for me as it fast approaches.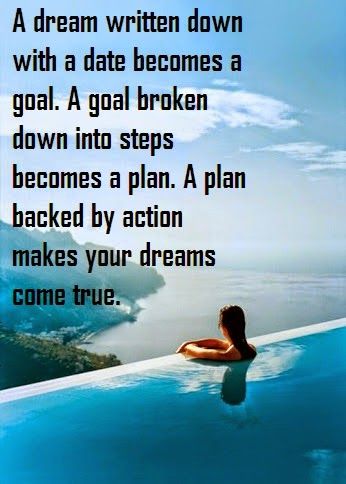 I know there are many authors who are trying to get that same validation and I know you will arrive if you make a plan for it and don't ever give up. I have been writing 20 plus years. I hope it doesn't take you this long but take action today, towards your goals. Don't ever give up. Always try to improve your craft and educate yourself on how to become a better writer. Don't let others define you. Tell your story.
Of all the platforms I have written for, Litnet is by far the most encouraging and supportive of its authors. They really wish you to succeed. They believe if you succeed, they succeed and are willing to help you on that journey. So if your goal is to write, write better, write more often... it's a new week, a new year and a new decade so ask yourself one question, What are you waiting for?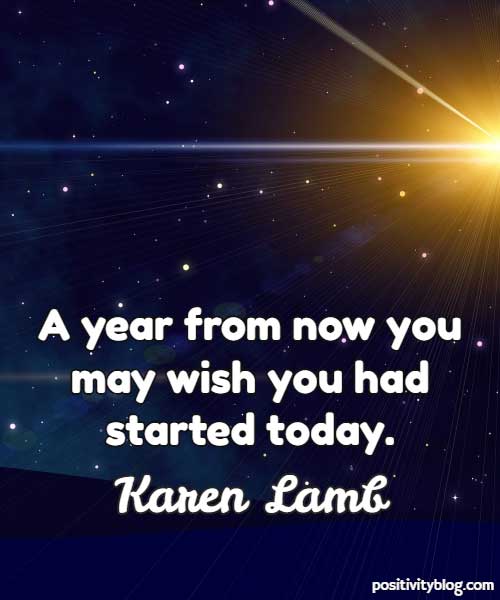 Don't put it off. You can do it! I believe in you, and I believe this is your year to make your writing dreams come true. 
MY WONDERFUL READERS, thank you for your loving support, likes, and comments. You are the dream makers you hold the key, to give these authors the strength to continue writing and bringing you wonderful stories in every genre.
Do you know you are an author's dream come true? That with a simple click you have the power to make us or break us? Your LIKES, FOLLOWS, and COMMENTS are our life's blood when writing digitally.
Those hearts are our confirmation that we are doing a good job as a writer and that you would like us to continue to bring you new stories. You are our inspiration, our motivation. You know not the power you wield. 
Sometimes you want to wait until the story is over because you've only got this one shot to say "Hey, you're good." But sometimes you get to the end of the story and forget. Moving on before you give kuddos to the one you left behind. It happens, it's okay but what if you take the time to let an author know today that you want more? That you are enjoying their story? Clicking that LIKE button gets us excited to give you more. Give us the validation we need to know this is the right choice for us. You are the key to unlocking so much potentiality. 
Because that's what we writers are, givers. We share ourselves and our talents with the world hoping and praying you will accept what we have to offer. We dream of being published and to have a chance to make money at our craft. We wish nothing more than to spend a lifetime doing what we love. 
And you are the Dream Makers. You make that happen. Without you we are just a lost story written upon a page, collecting dust. Won't you please be a Dream Maker today and make this author or another's dream come true?
For you...
DREAM MAKERS
You have the power
You have the key
You are what brings out
The best in me
A simple task
You undertake
To vote or not
For my sake
You answered the call
You clicked that star
But did so much more
So much by far
You've given me a chance
To realize a dream
And for that I am grateful
You know not what it means
A simple LIKE
shows I have arrived
Makes this writer's heart
Skip a beat and thrive
You have the power
You are the key
You are the Dream Makers
And the dreamer is me.
© All rights reserved by Charity Rue - aka Ruechari
So if you truly believe in an author help their dream come true. Like, Comment, Save their story to your library or even better share it on social media.  If you believe they are exceptional follow them or give them a reward. You can make all the difference in a writer truly believing in themselves and giving you more of the stories that you love. 
HAPPY NEW YEAR Dreamers and Dream Makers! I wish you a year full of Love, Light, and Inspiration. 
Always yours, 
Ruechari