Thanks For the Love!!!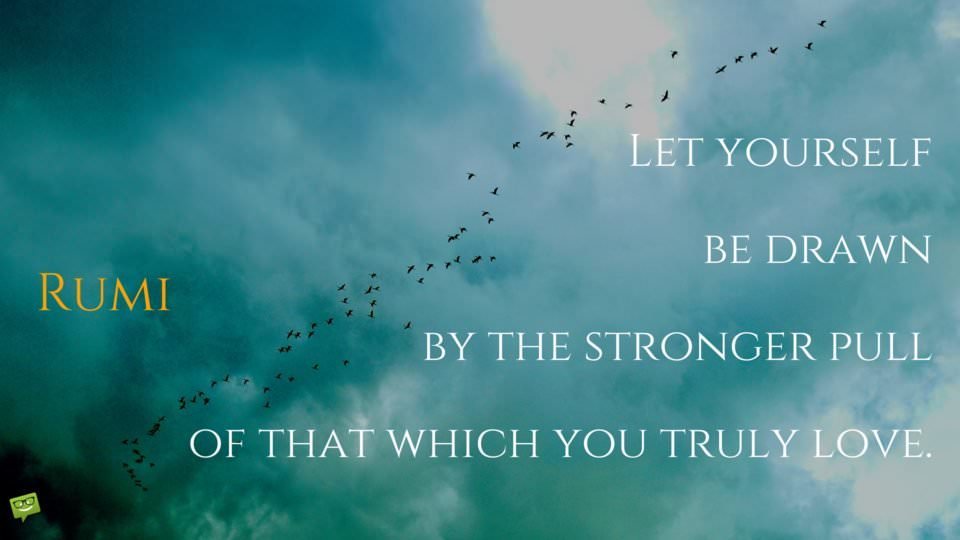 For me, that has always been writing. I get lost in the worlds that I create. I begin to care about my characters as if they are people I know. There is no greater joy in this life than writing a story that I've learned has touched someone or affected them deeply. To have the power to change the world for the better with words is a true and magnificent blessing. 
My stories all have one thing in common they are about Love. Real love, that I know exists in this troubled world because I've seen it and experienced it. I know although my stories are fiction the love that I write is real. And if I do my job well, perhaps I can show a glimpse of it to someone and have them come to believe such a powerful emotion exists, leaving this world with a little more love in it.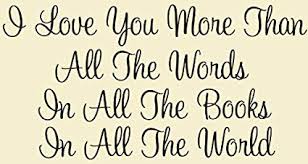 The love you have shown me and my writings has been overwhelming. And I thank you for it from the bottom of my heart. You are the reason I create these stories, and your comments and enthusiasm for my stories are what powers me to keep updating, keep creating and never giving up believing that this world can always use a little more love in it.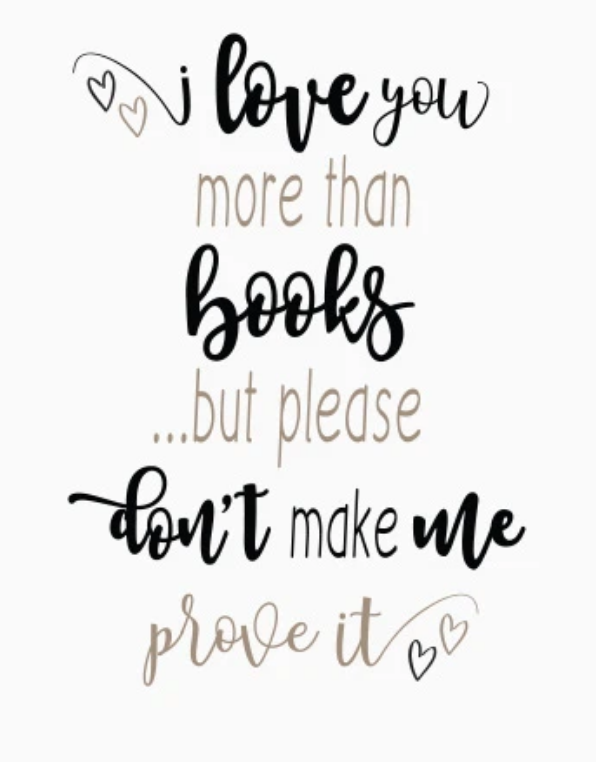 Happy Valentine's Day my wonderful readers. Thanks for all the LOVE!!! 
Hugs, 
Ruechari